Friday, December 26, 2008
Posted by

Kendall
at 2:27 PM
4 comments:

well chiristmas is over with!! it was a very eventful day. first we went to my parents house for presents and breakfeast...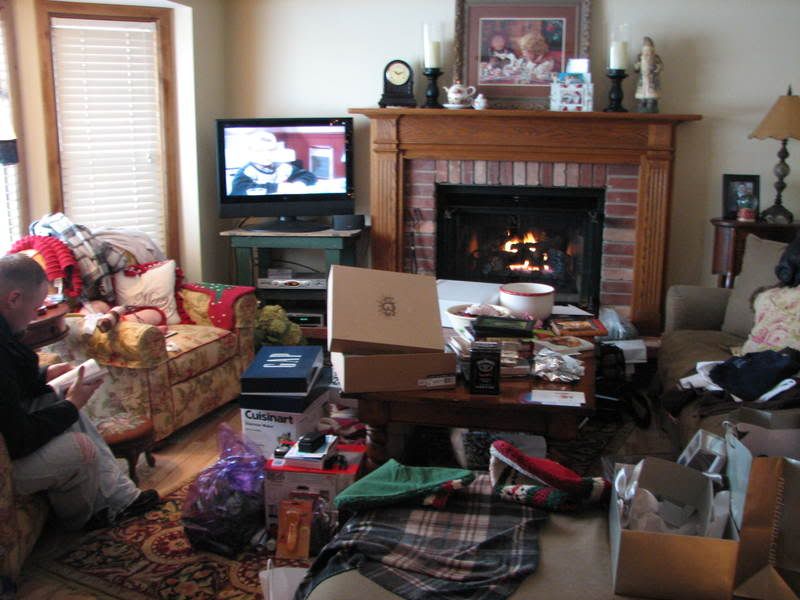 Christmas Storey playinging in the background.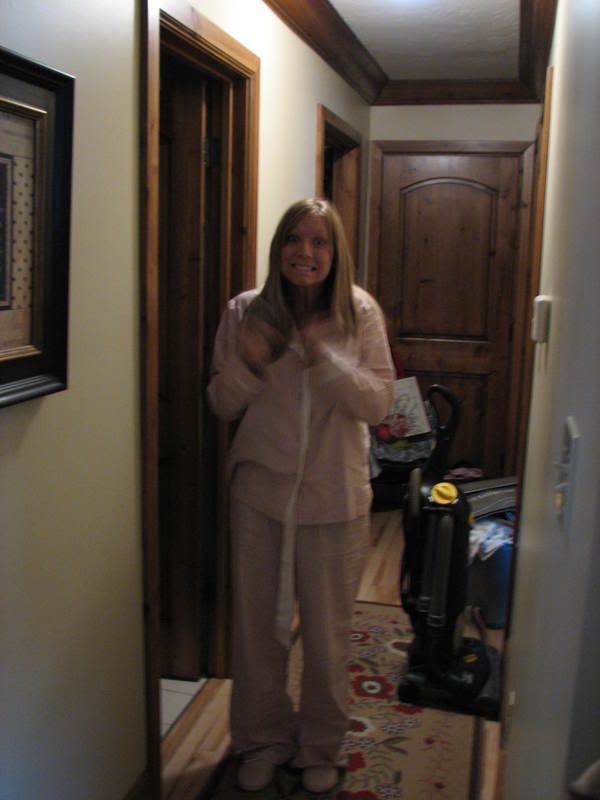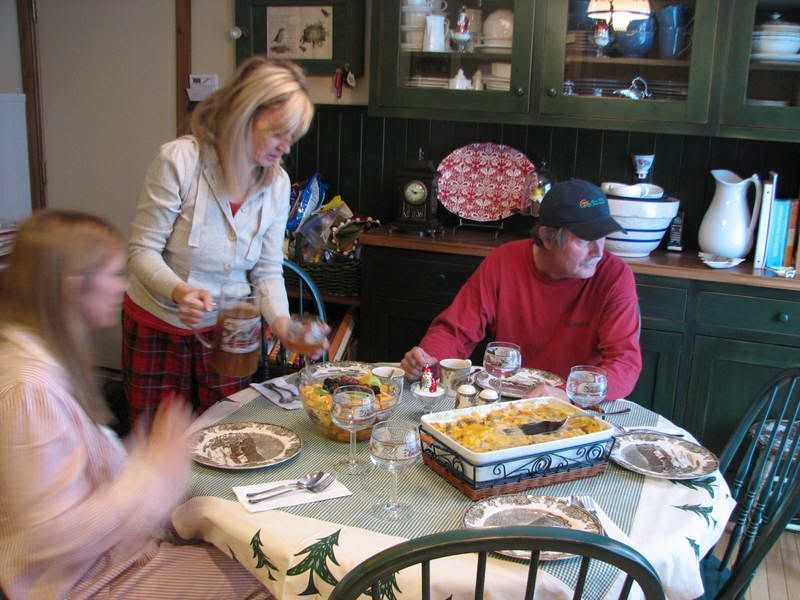 Baby even got a present. the beanie says I Love Daddy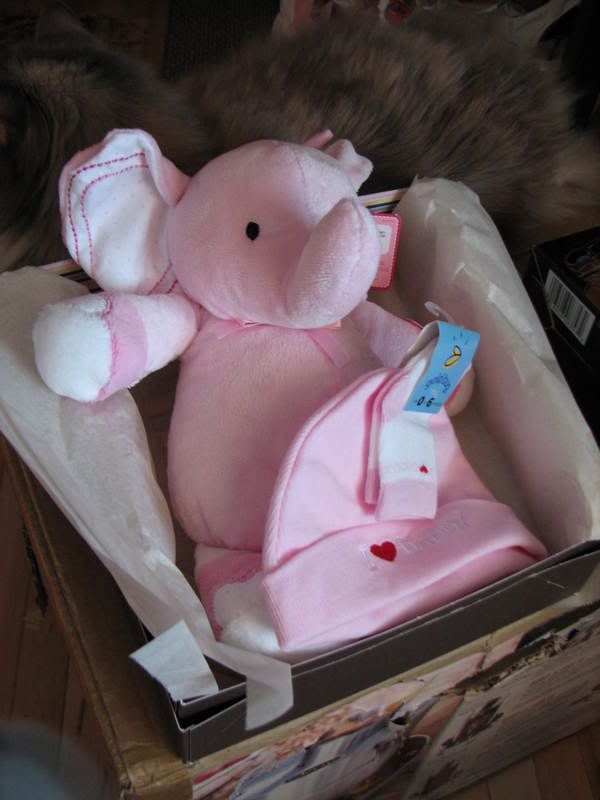 then we went to Nate's parents for Lunch/Dinner. Grandpa Ron got a fishing tent so of course they had to set it up in the living room.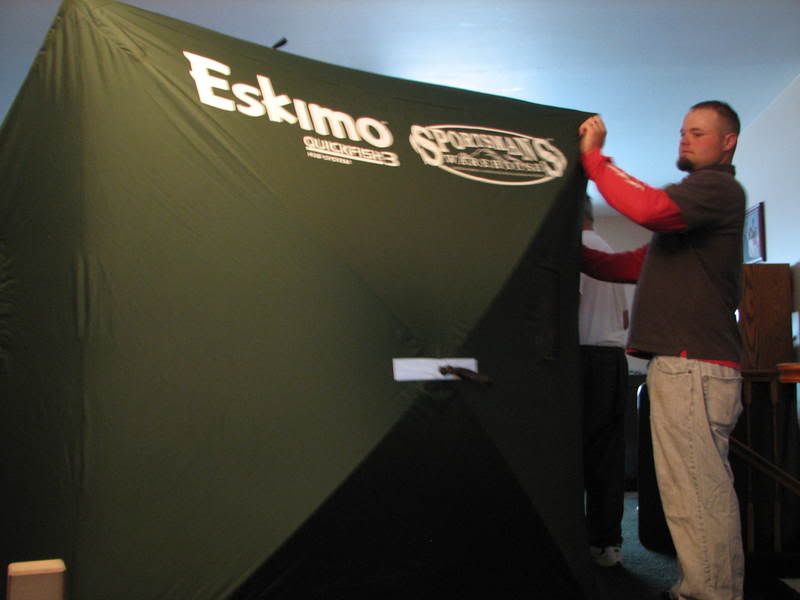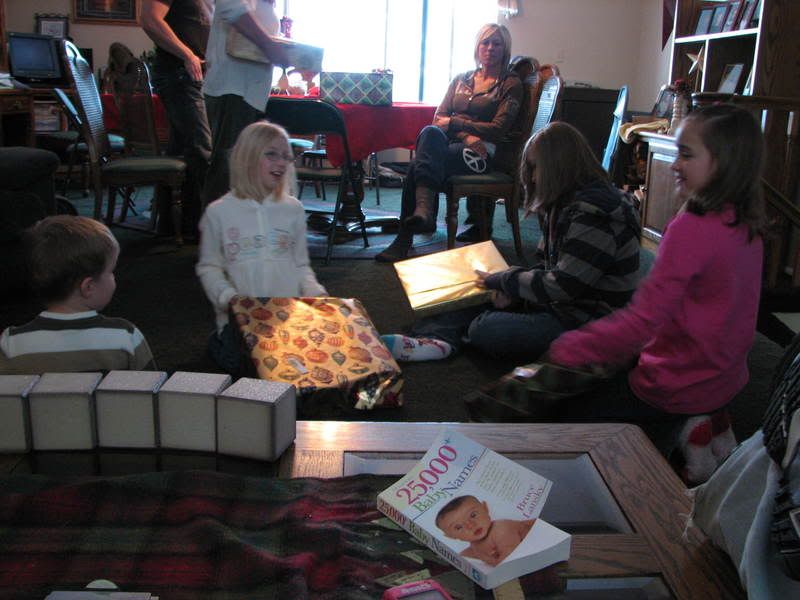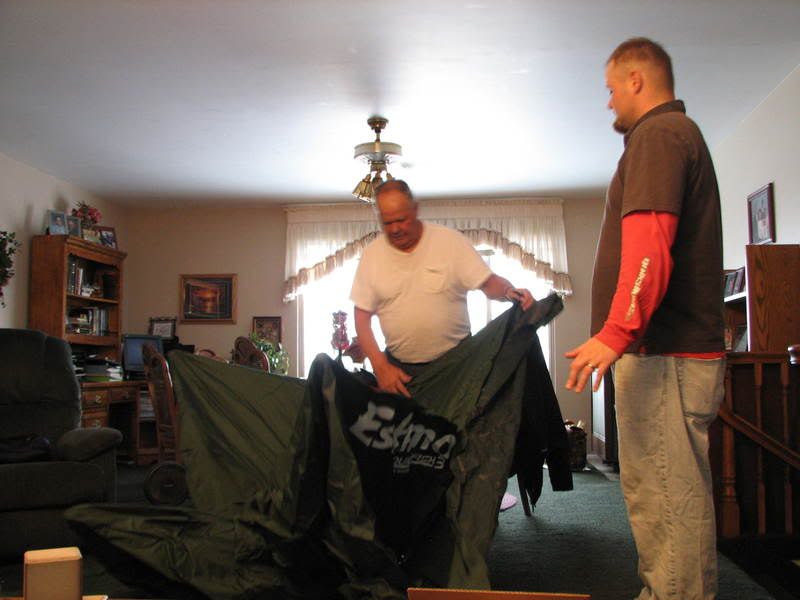 Then off to my Granparents for more dinner and presents.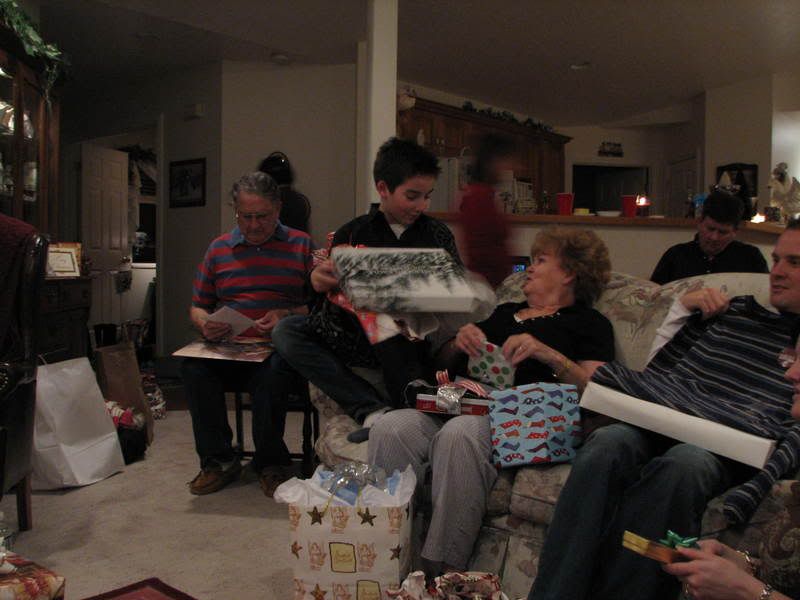 Presley took off with nate's shoes. it was so cute!!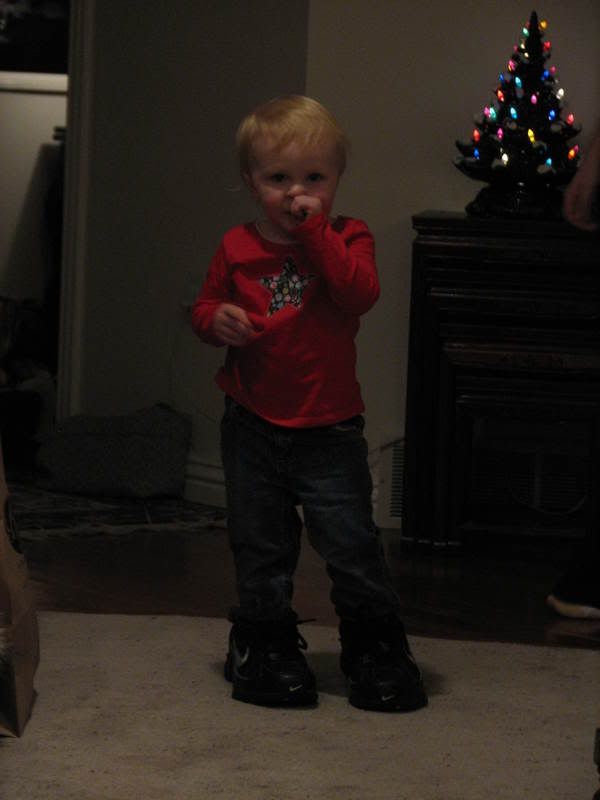 It was a very fun and eventful day! thanks to everyone for all the great gifts!!
Posted by

Kendall
at 1:53 PM
No comments:

Tuesday, December 16, 2008
yeah we finally got snow!!! everyone has been saying that they have so much snow and we finally get to enjoy it!!!I LOVE SNOW!!!
Posted by

Kendall
at 11:17 AM
2 comments: